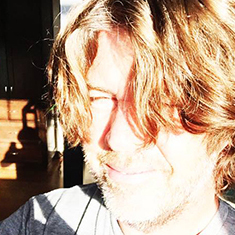 Jeff
Guitar + Vocals
Past bands: Eggplant, Bumpyhead, Super 8 Project, The Final Tourguides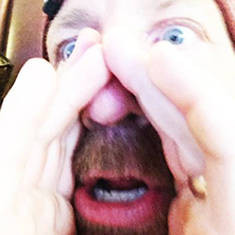 Jon
Guitar + Vocals
Past bands: Eggplant, Lunar Rover, Eli Riddle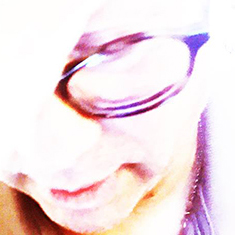 Ed
Drums
Past bands: Copper 7, The Eleventh Hour, The Final Tourguides, Mind Over Four, Super 8 Project, Bumpyhead, Moist and Meaty, Meatwagon, This is Edwin, The Jack Brewer Band, The Lazy Cowgirls, and Lord Ransom and His Ranch Knaves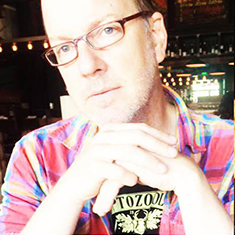 Marty
Bass + Pedals Steel, etc…
Marty was born fully grown 27 months ago and promptly joined Rockford. His many previous lives inform him with a musical sense for the ages.
They've been friends a long time. They practice in the back of a pawn shop somewhere in Southern California. Earthquake country. You heard they're playing live. It's a good room to play in. Old friends will be there. There's a great band they're playing with. You're sitting there in the bar. The sun's not down yet. They're loading in, Setting up. It's an early set. The drummer counts off the first tune. The ground shakes.
Rockford plays original rock and roll built of two guitars bass and drums.
Rockford's first album "Experiments in Electricity & Light" is due out October 2017